Lambostuff PN#
81385
Lamborghini PN#
901285401D
Description
SEE PN 901325713
Diablo 1991-1993 Wiring Manual
Italian
MANUALE OFF.IMP.ELETTRICI
Stock?
Special Order
*Call or email for accurate qty

Special Notes about this part:
This part number is no longer valid. If the description has "See XXXXXXXX" where the "X" is a part number this means Lamborghini has superseded the part number. You will need to re-enter this NEW part number in the search. Please note that there may be several part numbers that have been updated or replaced. You can NOT order a part that has a description that is referring to another part number. If you feel this message is in error please email us BEFORE you place your order.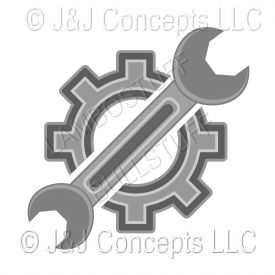 Click picture for larger image
Where is this part used?
* These are the years and models this part is also located. Click for page view and location.



Part was not found in any part catalogs. It may simple have a new number.
HINT: Try searching the same part number without the last letter